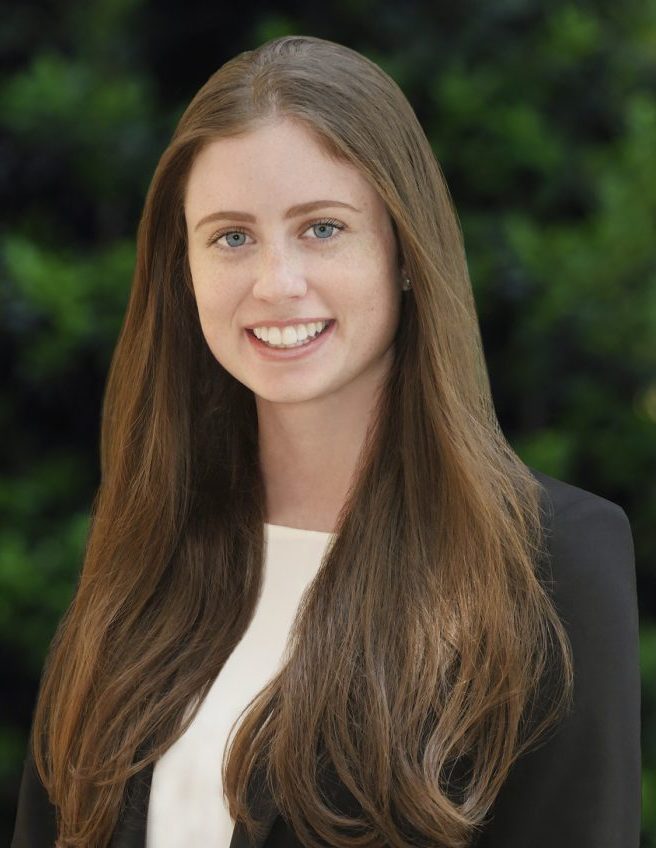 Victoria Gilbert
Victoria Gilbert is an Analyst at Cortez Resources, LLC. She plays an active role in researching and evaluating each prospective deal. Prior to joining Cortez Resources, Ms. Gilbert was a consultant for Hitachi Consulting, headquartered in Dallas, Texas.
Ms. Gilbert earned her B.B.A. in Marketing from the Cox School of Business at Southern Methodist University in May 2016. She graduated at the top of her class with awards including the "Distinguished Marketing Major" title which is awarded to the top 2 marketing students. Throughout college, Ms. Gilbert interned at several Fortune 500 companies including Coca-Cola, FPL, and JCPenney.
Ms. Gilbert is an active member of the Dallas Chapters of Young Professionals in Energy (YPE) and the Women in Energy Network (WEN).