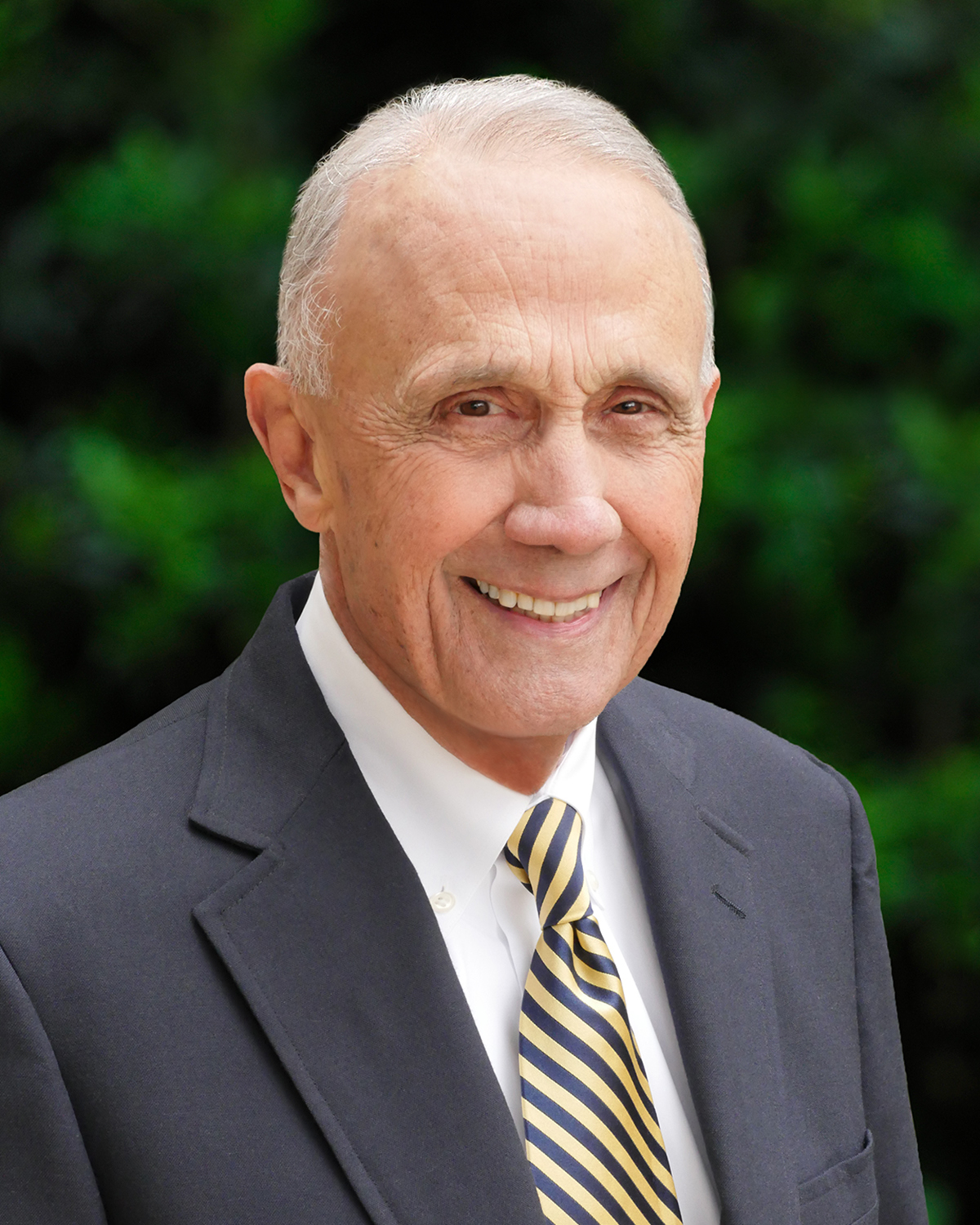 Phil Pritchett
Phil is a contract landman for Cortrez Resources, LLC. With Cortez, Pritchett worked in major oil and gas areas including the Permian Basin, Eagle Ford, Denver Basin, and the Louisiana Basin. Prior to Cortez, Pritchett worked with Collins and Young, LLC developing the Southern Expansion Project leasing over 30,000 acres in the Barnett Shale. In addition, Pritchett worked several projects with emphasis in Tarrant and Johnson Counties,Texas.
His fifteen years in the oil and gas industry followed a career in cardio vascular imaging supplying cardiac cath labs with cine film and services in over 300 major medical centers in the United States. The medical device firm was owned by the Pritchett brothers and had offices in Fort Worth,Texas, Memphis Tennessee and Los Angeles. California.
Pritchett is a graduate of the University of Texas and lives in Dallas, Texas.