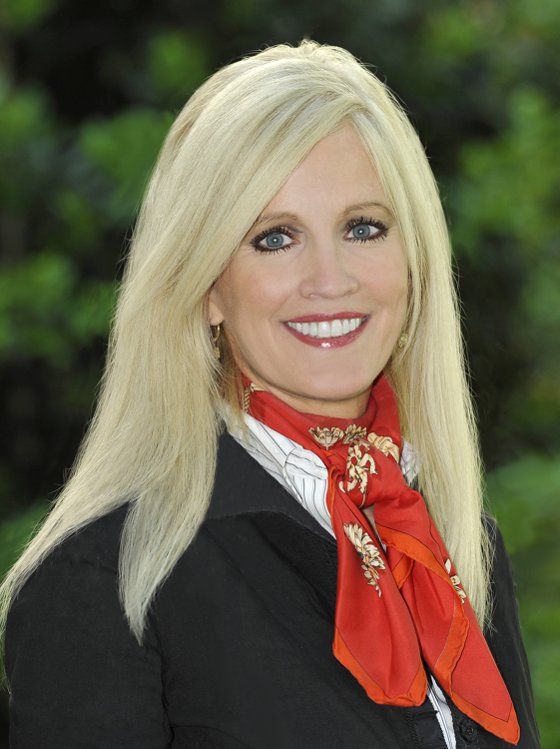 Peggy Loyd
Peggy Loyd is VP – Administration and Business Services of Cortez Resources, LLC. Previously, Ms. Loyd started with Cortez Resources, LP in it's first month of inception to help establish the newly formed company. Following two years of successful growth and transformation, Peggy was promoted to Vice President.
With 32 years of accounting and Administrative experience, 23 of which are in the oil and gas industry, Peggy brings a wealth of knowledge and expertise to her position. Her first job was in Shreveport, Louisiana, her home town, working for Henry Coutret and Associates in 1979.
Prior to joining Cortez, Peggy's long-standing experience as an oil and gas professional with small and mid-size firms includes responsibilities which range from Investor Relations to Accounting and Production Field reporting. She has also served on numerous Boards as Assistant Corporate Secretary and her career includes marketing NGL's for a Colorado based natural gas company with a Texas owned processing plant located in Sonora, Texas. She was employed by numerous oil independents as well as Enron Oil Trading and Transportation Company, The Wiser Oil company, Bridge Oil U.S.A, Hunt Oil, and Pioneer Natural Resources. She has been involved in at least 6 start-ups.
Peggy attended LSU Shreveport as well as Ayers Institute and Collin County Community College. She is a member of the Executive Board of the Lone Star Desk and Derrick Club of Dallas and currently serves as the 2015 President, a Board member of the Women's Energy Network of North Texas, Texas Energy Council Board Member representing Lone Star, as well as members of the Independent Petroleum Association of America and Preston Hollow Women's Club. In her spare time, Peggy enjoys running and hiking, has completed 3 marathons, 3 half-marathons, and hiked Yosemite Half Dome. As a past participant of The Leukemia Lymphoma Society's "Team in Training" Program, her goal is to pursue future running adventure while fundraising for LLS.