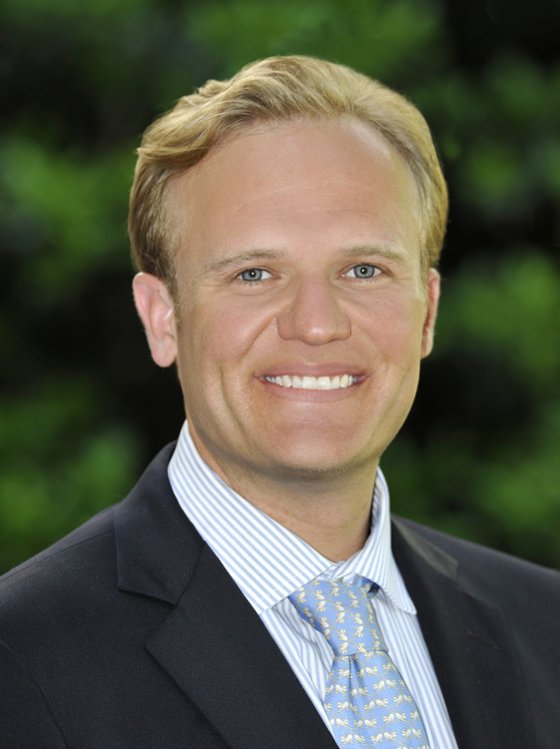 Michael Catrino
Michael Catrino is the Co-Founder, EVP, and COO of Cortez Resources, LLC. Previously, Mr. Catrino co-founded Cortez Resources, LP, where he managed its leasing and operating efforts and played a critical role in its acquisition, joint-venture, and divestiture projects in the Eagle Ford Shale. He has many years of leadership experience in the petroleum land acquisition business.
Prior to Cortez, Mr. Catrino worked with Collins and Young, LLC on their Southern Expansion project in the Barnett shale and helped complete its acquisition of over 30,000 acres in the prolific shale gas play. He then went on to become Division Landman for Collins and Young Appalachia, LP, where he helped manage the acquisition of their Marcellus Shale assets.
Before joining Collins and Young, Mr. Catrino was Land Manager for Arkansas Energy Group, where he leased thousands of acres in the early days of the Fayetteville Shale. He also assisted in the divestiture of the group's assets to several major operators in the play.
Mr. Catrino has also led many other successful land acquisition projects in various parts of the country, including Alabama, Kansas, Louisiana, and Mississippi, in addition to his projects in Texas, Arkansas, and Pennsylvania. He has a proven track record and continues to be successful in some of the most active resource plays throughout the United States.
Mr. Catrino is an Alumni of and donor to the Patterson School, and he also attended Warren Wilson College of North Carolina. He participates in many continuing education programs covering a broad range of topics related to the oil and gas industry. He is also is a member of the Public Lands Committee for the American Association of Petroleum Landmen, the Oklahoma Independent Petroleum Association, the Dallas Petroleum Club, the Independent Petroleum Association of America Land and Royalty Committee, the ADAM Energy Forum, and the Rocky Mountain Mineral Law Foundation.