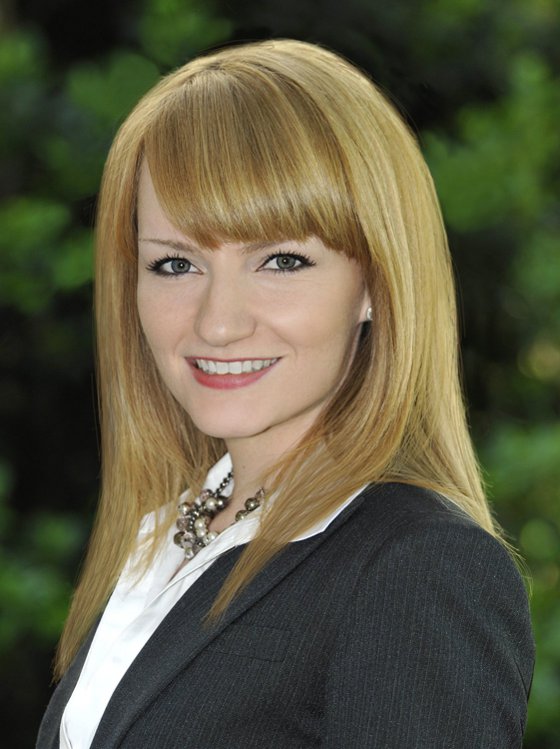 Melissa Bell
Melissa Bell is a Landman at Cortez Resources, LLC, actively overseeing all mineral title research, lease negotiations, due diligence, curative work, mapping, contract drafting for the acquisition of leasehold and mineral prospects. Prior to Cortez, Ms. Bell worked with various companies gaining extensive experience in administration, organizational management, business development and leadership training.
Ms. Bell earned her B.A. in Organizational/Interpersonal Communication from Oral Roberts University in Tulsa, Oklahoma, where she graduated magna cum laude. Ms. Bell was recognized in the School of Arts and Sciences as the "Outstanding Senior of the Year" for her academic achievements.
Ms. Bell is Registered Landman and a member of the American Association of Professional Landmen and the Dallas Chapter of Young Professionals in Energy. In her free time, she enjoys traveling abroad and spending time with her husband and two sons.