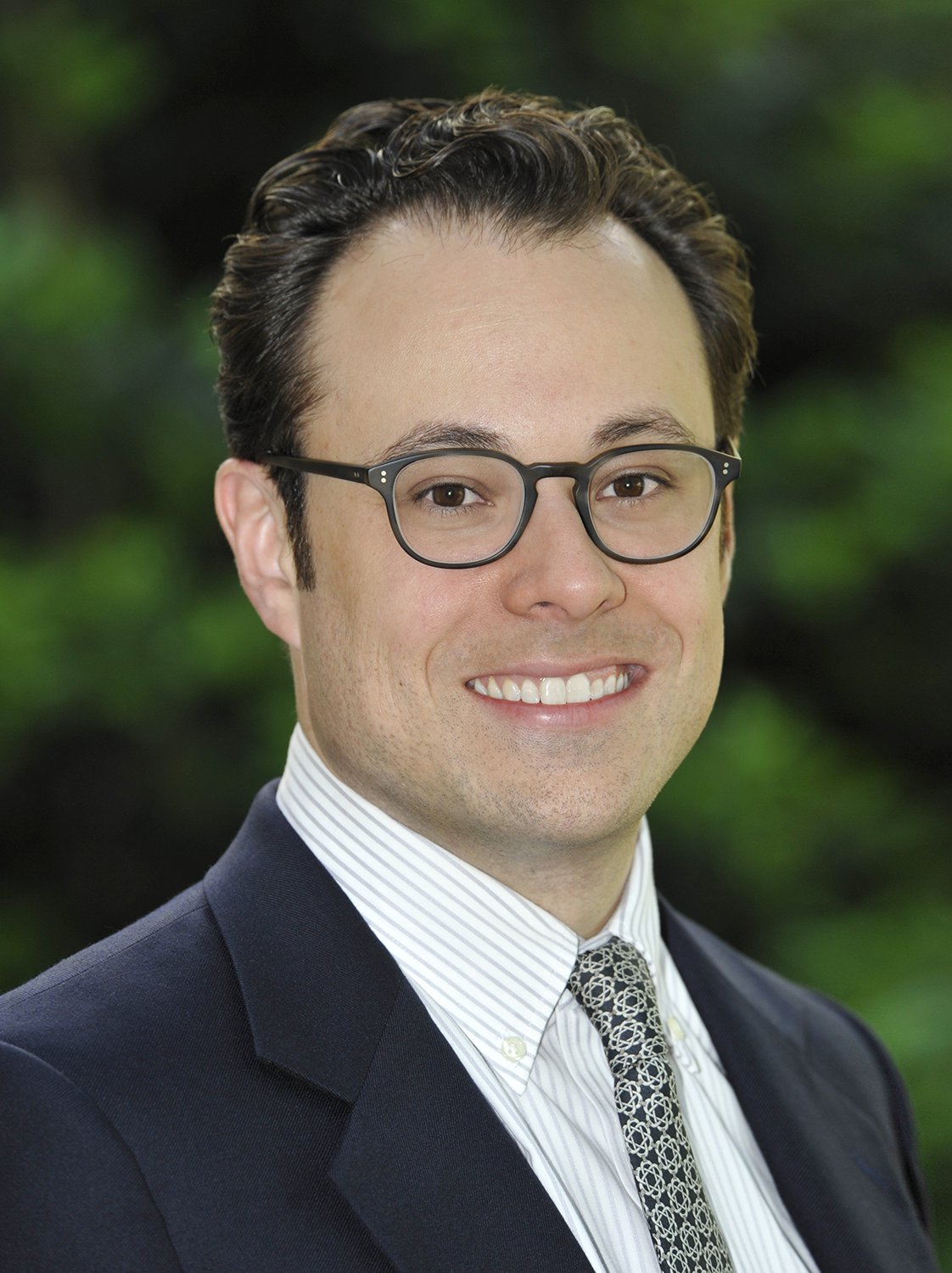 J. Patrick Collins
Patrick Collins is Co-Founder, President, and CEO of Cortez Resources. He has over a decade of experience in multiple unconventional US oil and gas plays and a strong background in both land and finance in the industry.
Prior to founding Cortez in 2008, Mr. Collins was with Parkman Whaling, LLC, an energy advisory and investment banking firm based in Houston. There, Patrick helped E&P companies divest of asset packages and raise funds.
Before joining Parkman Whaling, Mr. Collins worked for Collins and Young, LLC of Fort Worth, a company that was an early and active player in the Barnett Shale. At Collins and Young, Patrick was part of a team that put together more than 25,000 acres in the southern part of play. Collins and Young also made several major Barnett Shale divestitures during this period. Prior to Collins and Young, Patrick worked as a landman for several small oil and gas companies.
Active in the oil and gas community, he is a member of IPAA, the Dallas Producers Club, the ADAM Energy Forum, and the Dallas Chapter of Young Professionals in Energy. He was featured in the April 2011 issue of Oil and Gas Investor as a "Bright Spot", highlighting young professionals in the industry. He holds an MBA from the Acton School of Business, and a BA with honors from Columbia University.
Outside of the Oil & gas business, Patrick is a Trustee of the Dallas Museum of Art and the Fort Worth Modern Museum of Art, sits on the Program Advisory Committee of the Nasher Sculpture Center, and is on the Art Council of the Dia Art Foundation. He lives in Dallas with his wife, Lindsey, and their son, Ford.