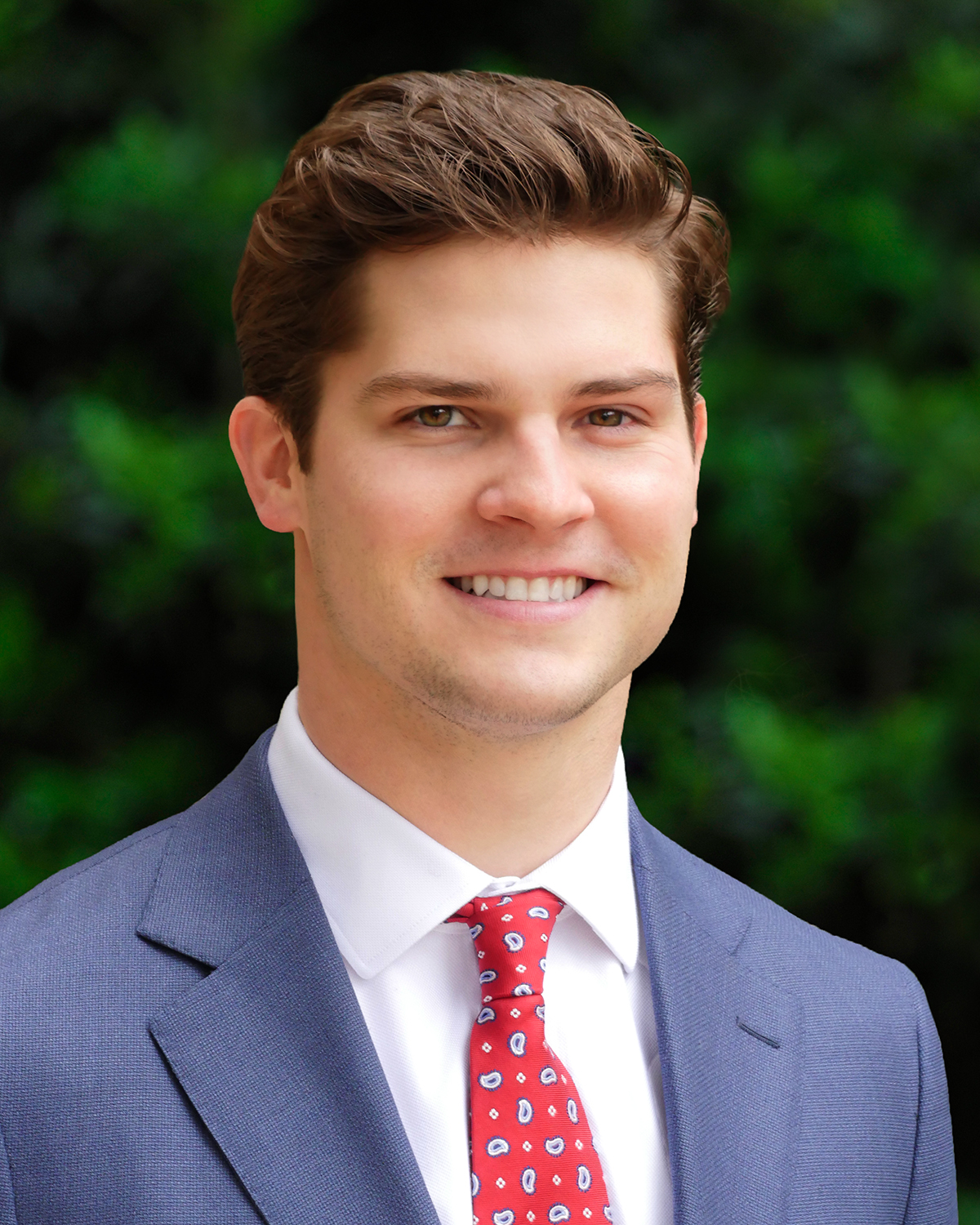 Austin Zouzalik
Austin Zouzalik is a Landman at Cortez Resources, LLC, sourcing mineral and leasehold acquisitions through records research, company presentations, landowner outreach and business development-related efforts.
Prior to joining Cortez in 2017, Austin worked with Chesapeake Energy Corporation, an E&P company headquartered in Oklahoma City. At Chesapeake, Austin was a part of the team that divested 400,000+ net acres and over 250 operated wells in West Virginia and southwestern Pennsylvania to Southwestern Energy for $5 billion. He then went on to play an active role in the company's Utica asset facilitating acreage trades and leasehold acquisitionsfor the group's drilling schedule.
Before arriving at Chesapeake, Austin worked for Craig S. Charbonnet, Inc., where he leased thousands of acres for a prospect on the Central Basin Platform in west Texas.
An Alumni of Texas Tech University with a Bachelor of Business Administration in General Business and Energy Commerce, Austin is also a member of the Red Raider Club, donating to the Texas Tech Athletics Department. He is also active in the oil and gas industry as a member of the American Association of Professional Landmen, ADAM Energy Forum and Young Professionals in Energy.